NEWS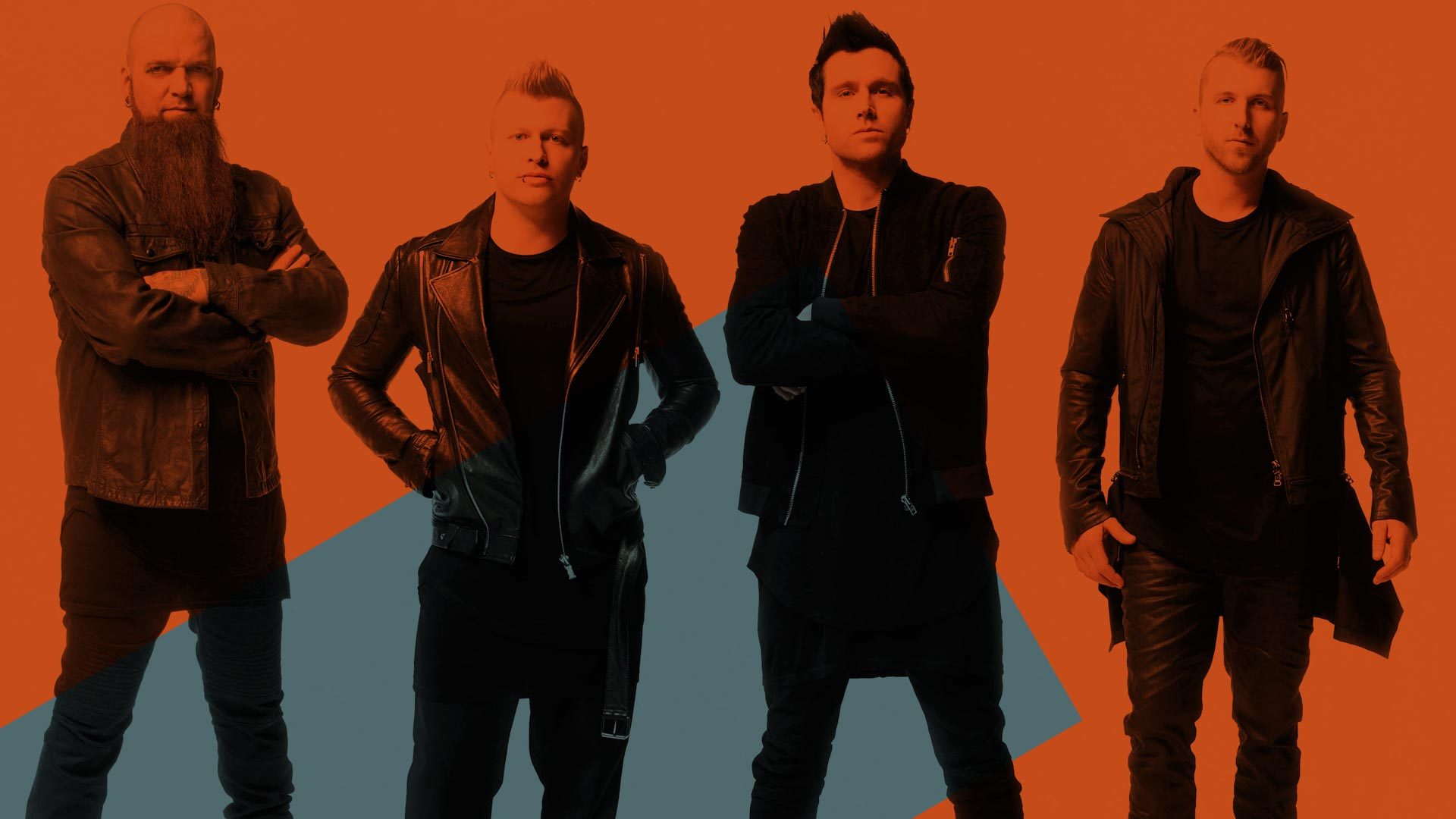 1 Mar 2010
3DG is giving tix away! Text to win tix & meet the guys!
Three Days Grace is giving away tix & meet and greets to some upcoming WI, MN, GA, NC and MA shows!
All you need to do to enter is send a text. The different numbers for each date are below. Good luck.
Text 3DGWI to 80888 to enter win tix to 3/28 Green Bay, WI show (Click here for rules)
Text 3DGMN to 80888 to enter to win tix to 3/30 St. Paul, MN show (Click here for rules)
Text 3DGGA to 80888 to enter to win tix to 4/9 Savannah, GA show (Click here for rules)
Text 3DGNC to 80888 to enter to win tix to 4/10 Raleigh, NC show (Click here for rules)
Text 3DGCH to 80888 to enter to win tix to 4/11 Charlotte, NC show (Click here for rules)
Text 3DGMA to 80888 to enter to win tix to 4/16 Springfield, MA show (Click here for rules)