NEWS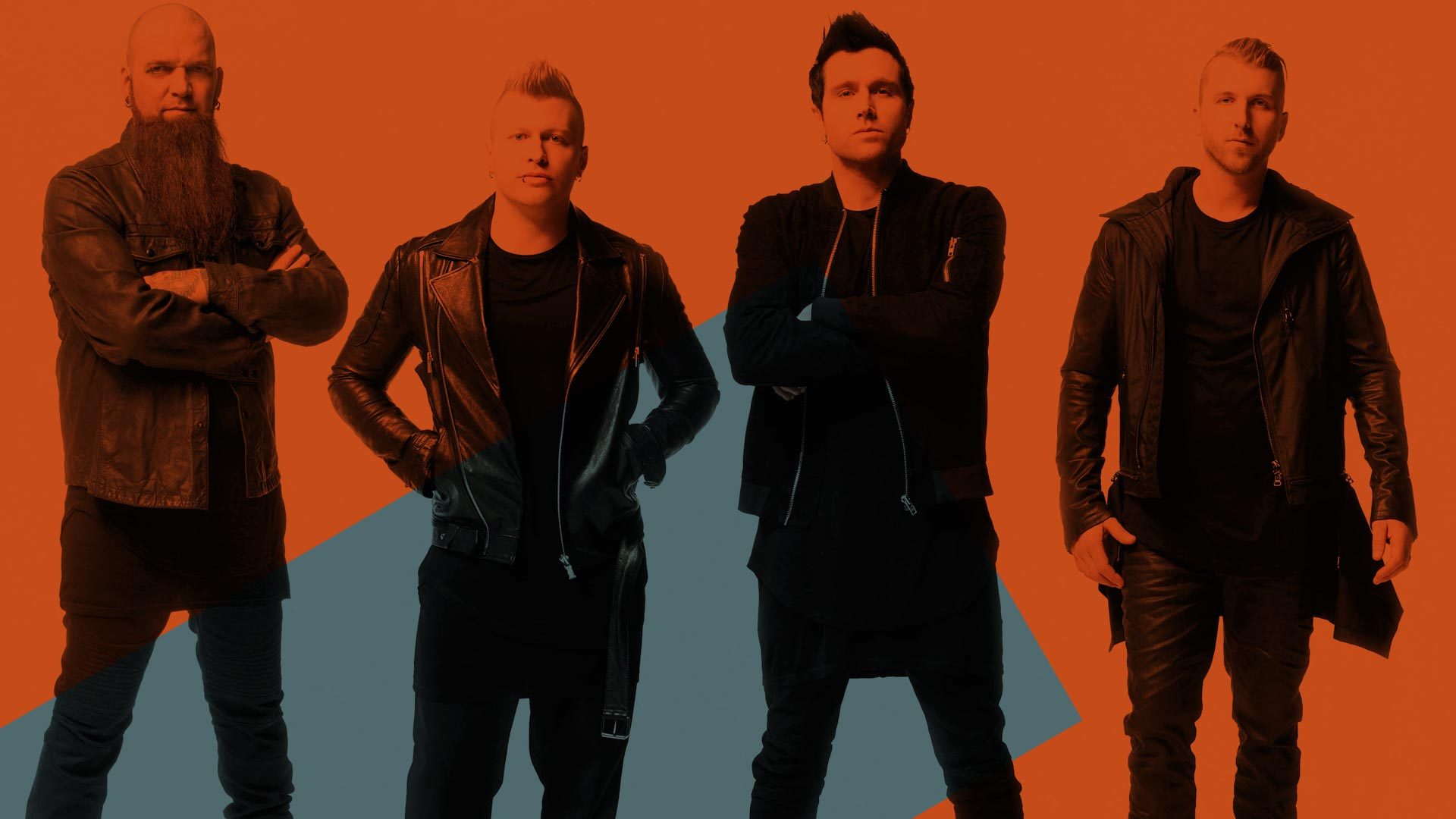 2 Jun 2010
Three Days Grace to Play Salmon Festival in Newfoundland!
3DG is heading to Newfoundland on July 17th for the 2010 Exploits Valley Salmon Festival. Tickets go on sale this Friday, June 4, at select North Atlantic Retail Outlets and Orangestore locations across the province. Full details after the jump!
After July 1 advanced tickets will be sold $59.50, with the price at the gate on Concert Day set at $69.50. Tickets can also be purchased by calling 1-877-JULYROC (1-877-585-9762) or online.